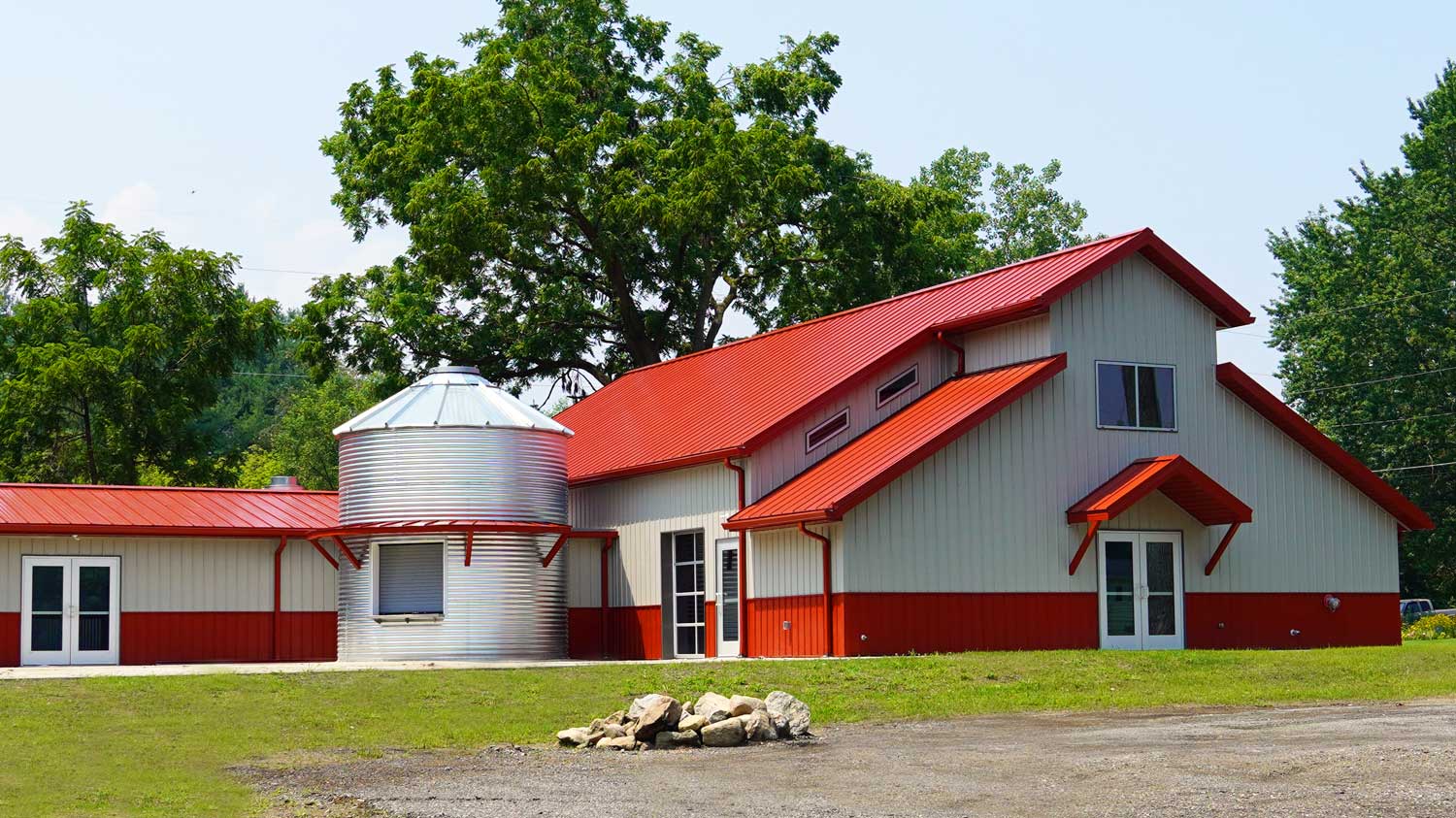 Accounting Clerk / Administrative Assistant
Job Description:
R. Yoder Construction, Inc. is seeking a part-time accounting clerk / administrative assistant.
Duties and Responsibilities:
Perform accounts payable through Foundation Software program.
Enter all necessary data in ERP software.
Review and prepare bid content to ensure compliance to bid requirement.
Review requirements and prepare documentation needed for jobs awarded including job set ups in Foundation Software.
Follow up with subcontractors to make sure all paperwork is completed.
Prepare payment applications through AIA software when requested, including prevailing wage documents where required.
Prepare communications such as emails, invoices, reports, etc.
Answer phones and greet visitors.
Schedule appointments and maintain Outlook calendar.
Create and maintain filing systems, both electronic and physical.
Complete other duties as assigned.
Requirements and Qualifications:
High school graduate or equivalent
Microsoft Office: 1 year
US Work Authorization