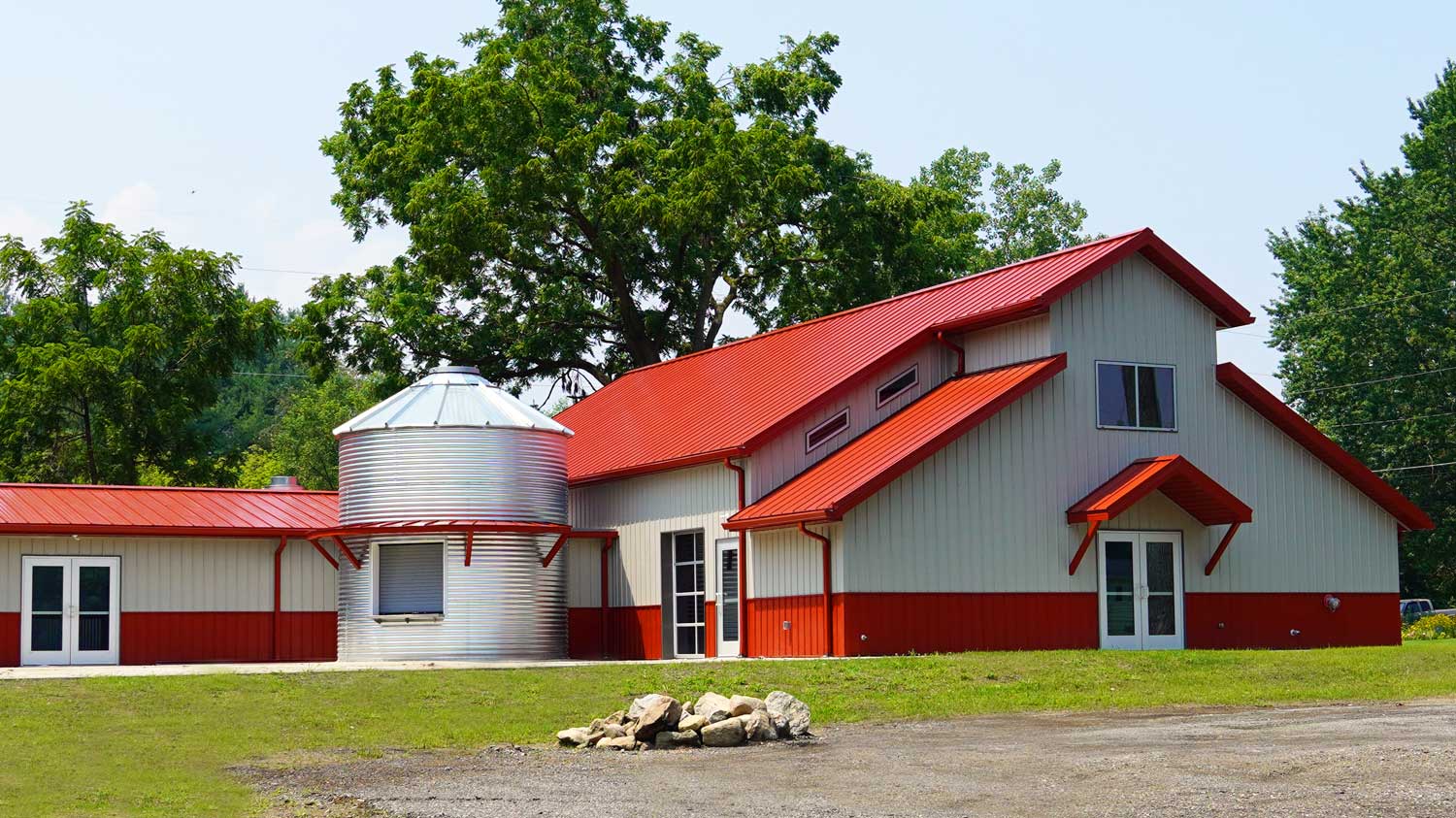 Administrative & Accounting Clerk
Job Description:
R. Yoder Construction, Inc. is seeking a reliable, hard-working, deadline-driven Administrative & Accounting Clerk for our front office. To be successful in this role, you will need to be comfortable with a fast-paced work environment, able to multitask, greet both vendors and customers with a friendly smile and helpful attitude, and be detail-oriented, accurate, independent, and an analytical thinker.
Duties and Responsibilities:
Input vendor invoices through the Foundation Software program.
Set up new vendors in the Foundation Software program.
Maintain vendor's Certificate of Liability Insurance and Workers Comp. requirements.
Maintain vendor's ACH authorization forms and data.
Complete daily customized reports for company leadership.
Answer multi-line phone system and greet visitors professionally.
Create and maintain filing systems, both electronic and physical.
Assist with certified payroll and new hire processes.
Create pay applications, lien waivers, support documents, and customer invoicing.
Purchase office and shop supplies and handle petty cash.
Reconcile credit card statements.
Complete other duties as assigned.
Some formal accounting training is preferred.
Experience with office machines including, but not limited to, scanners, fax machines, plotter printers, multi-functional copiers, and binding machines.
Requirements and Qualifications:
High school diploma or equivalent required.
Experience in the construction industry preferred.
Two years minimum Administrative Assistant experience preferred.
Valid driver's license.
Excellent written and verbal communication skills.
Proficiency in Microsoft Excel spreadsheets and Adobe Acrobat PDF editing.
Ability to focus in a dynamic office setting and keep calm under pressure.
Highly organized and able to keep track of multiple projects.
Work with contracts, public works/government forms, and documents preferred.
Strong attention to detail and problem-solving skills.
Able to work both independently and as part of a team.