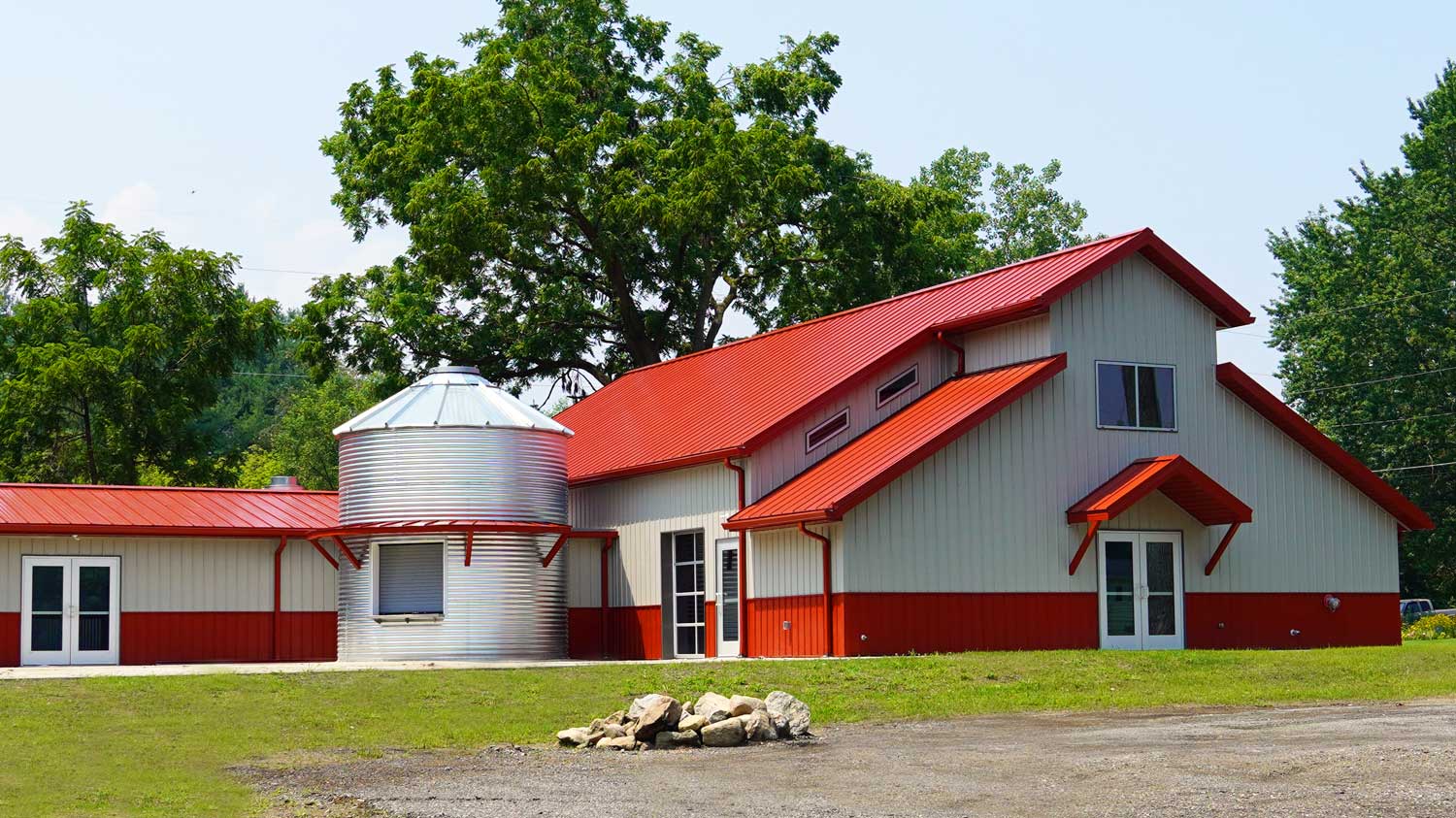 Fleet Automotive Detailer
Job Description:
R. Yoder Construction, Inc. is looking for a thorough, responsible car detailer who will provide quality automotive cleaning services to our fleet. The Car Detailer will clean vehicles according to company standards, which may include performing detail inspections, thoroughly washing, buffing, and waxing exteriors, vacuuming, steaming, and deodorizing interiors. You should be familiar with the tools and agents used to clean and maintain vehicles. To be a successful car detailer, you should be responsible and detail-oriented.
Duties and Responsibilities:
Cleaning vehicle interiors and exteriors in compliance with all company standards.
Operating buffers, power washers, hoses, vacuums, and other equipment to meet expectations.
Using cleaning, protective, and restorative agents to maintain and enhance the appearance of vehicles.
Performing inspections and keeping complete and accurate records of the vehicle's condition.
Moving and parking vehicles.
Managing inventory and reordering supplies.
Requirements and Qualifications:
High School Diploma or equivalent and a valid state driver's license with a good driving record.
Prior detailing experience may be preferred, but not required.
Attention to detail and ability to prioritize and work on your own.
Ability to meet the physical demands of the position, including walking, crouching, bending, and standing for extended periods.
Willingness to comply with all company policies and uphold standards of quality work.