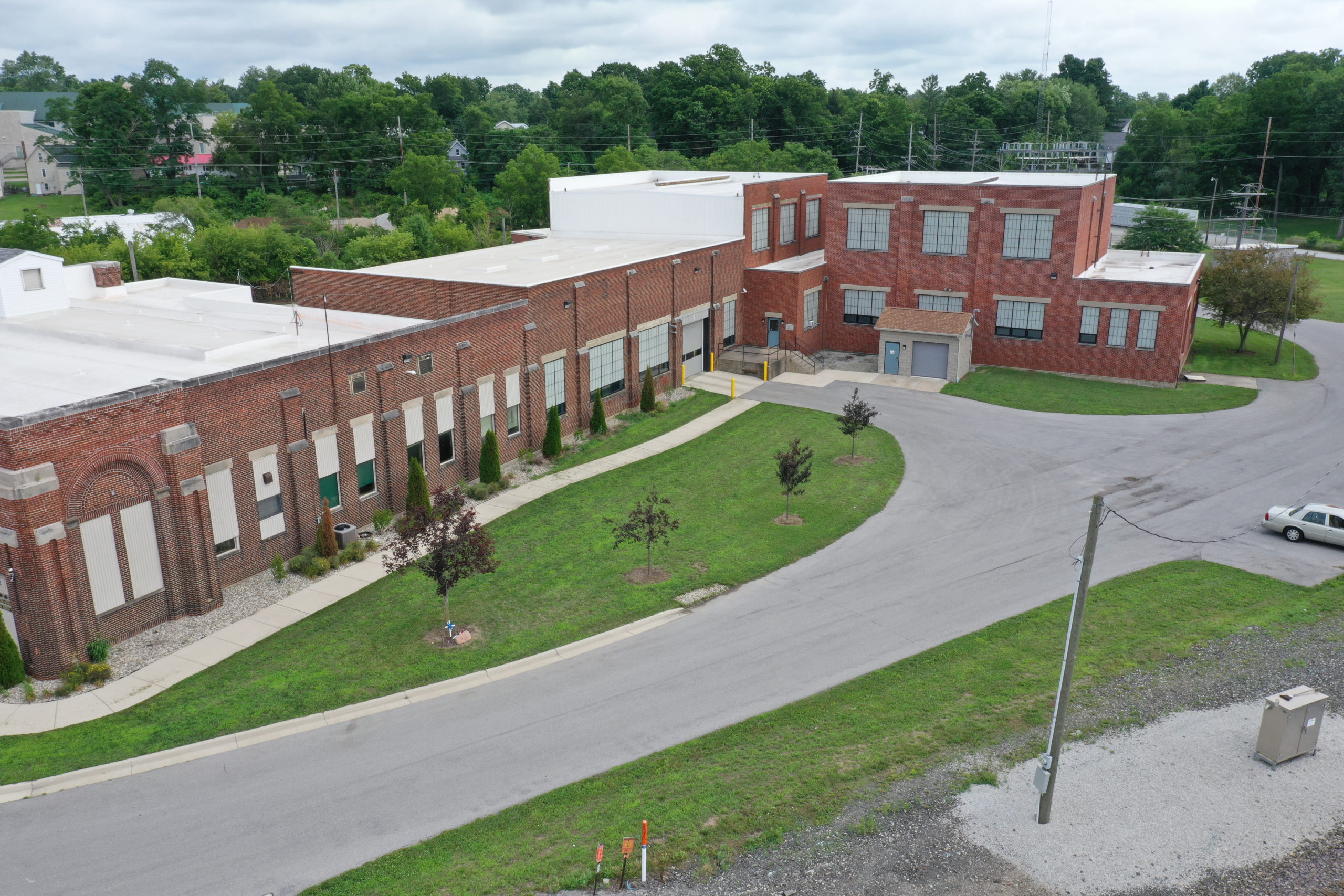 On this project we installed a 750kW standby generator to ensure continuous power for the Goshen North Water Plant. The work included the following:
Preparing the site for the generator pad and also repairing and restoring the area once construction was complete.
Forming and pouring concrete foundations and generator pad.
Utilizing our highly capable subcontractor base to complete all the associated electrical work including the installation of an automatic transfer switch, a stationary load bank, and controller for the generator.